I was contacted by Aireko Enterprises , this time the client was working on a proposal that consisted in a Photovoltaic Carport Installation on a parking area in the Fort Buchanan located in Guaynabo,Puerto Rico.  To see the previous 3D model views created for Aireko Enterprises you can go here.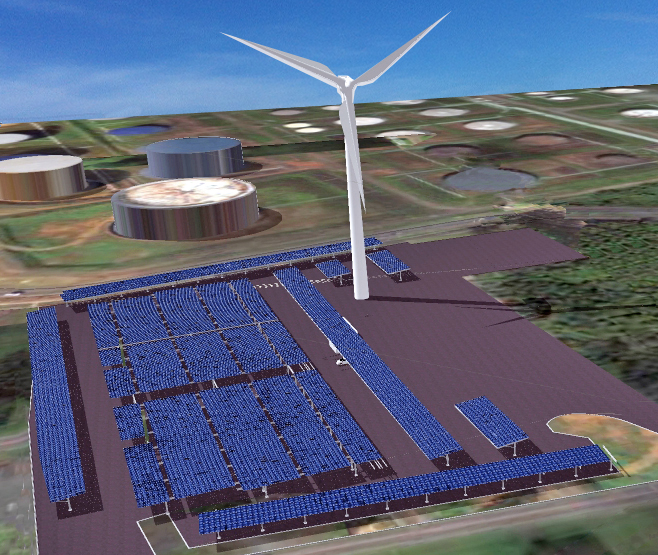 The client ask my collaboration with few 3d Model Views that could support they proposal presentation. In this occasion they provide me with a basic structural CAD drawings and with site picture so I dont have to make a site visit to document the building scale and site conditions.  All the information provided help me with the 3d construction process.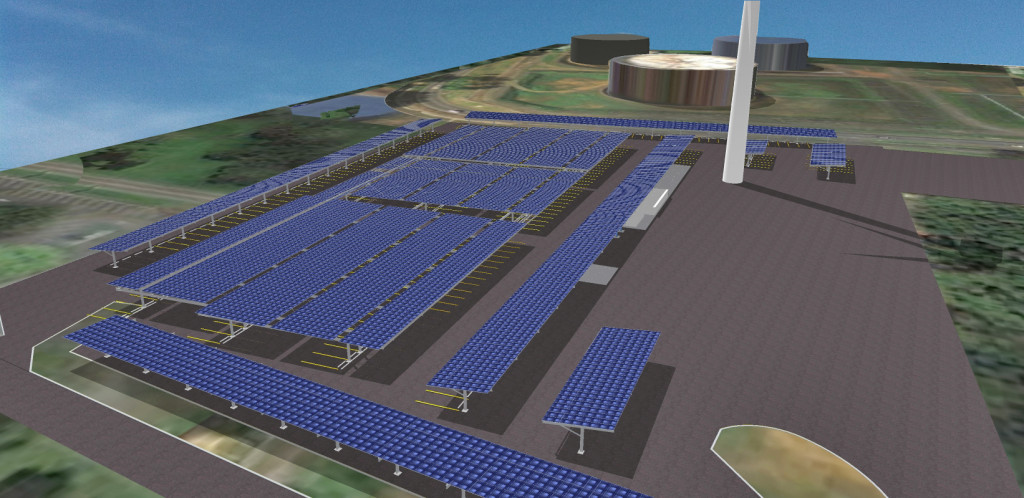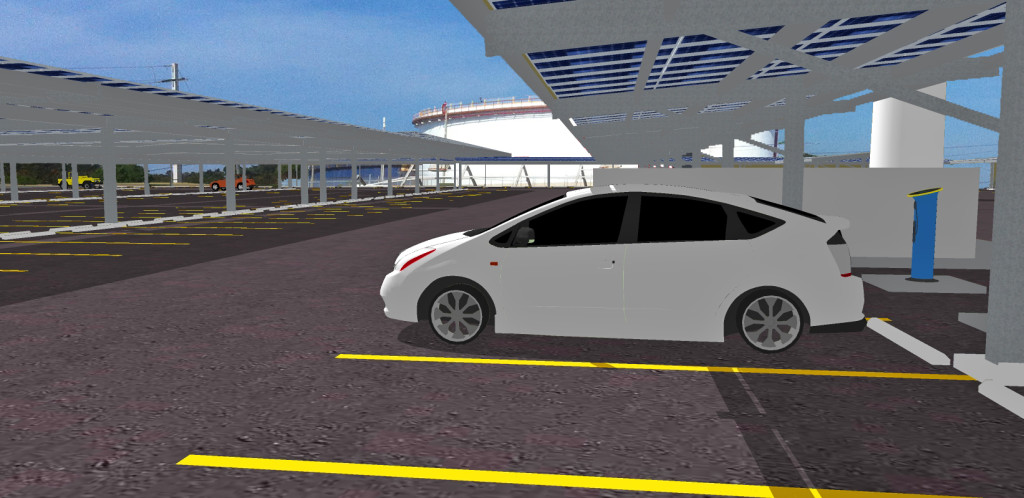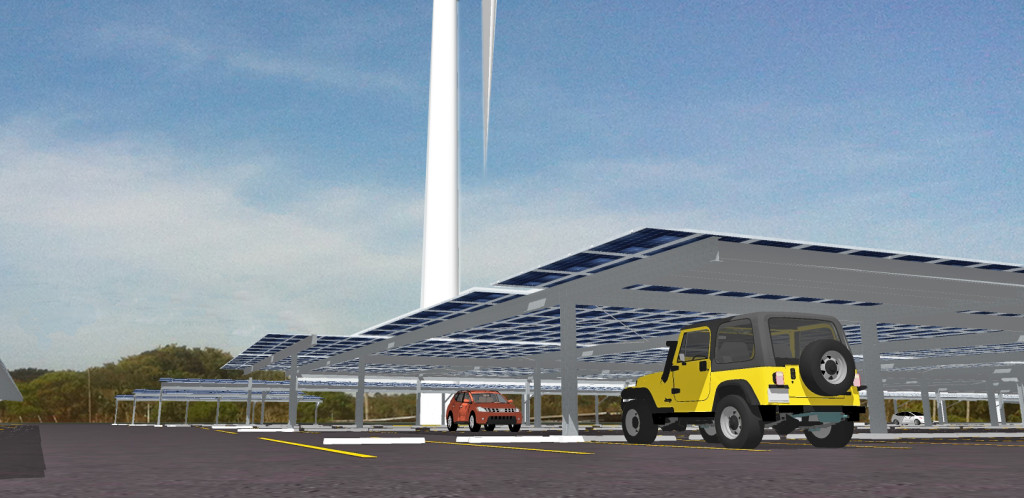 Need help with a  proposal for a client and  don't know how to do it ?  contact me.
If you like this work feel free to comment in the speak your mind section at the bottom of the page.
The project consisted of the digitalization of a floor plan expansion design for the client, architect Lester González. The client is planning to sell this property located on Santa María, San Juan, Puerto Rico. This concrete property was built on 1954 and its condition and structure is an impecable condition but the actual facade is very plain and flat.
As part of a sales strategy for this property the owner gives the prospective buyer a clear vision of how this property with a new floor plan expansion and facade renovation design increases its value.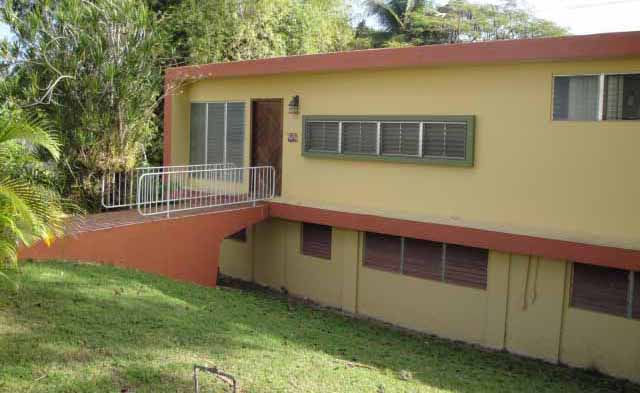 The expansion floor plan was basically designed. My service consisted on digitalize the sketches using Auto CAD and make some suggestions to improve the  design. As an additional service I offer the client few views in which the facade can be appreciated better.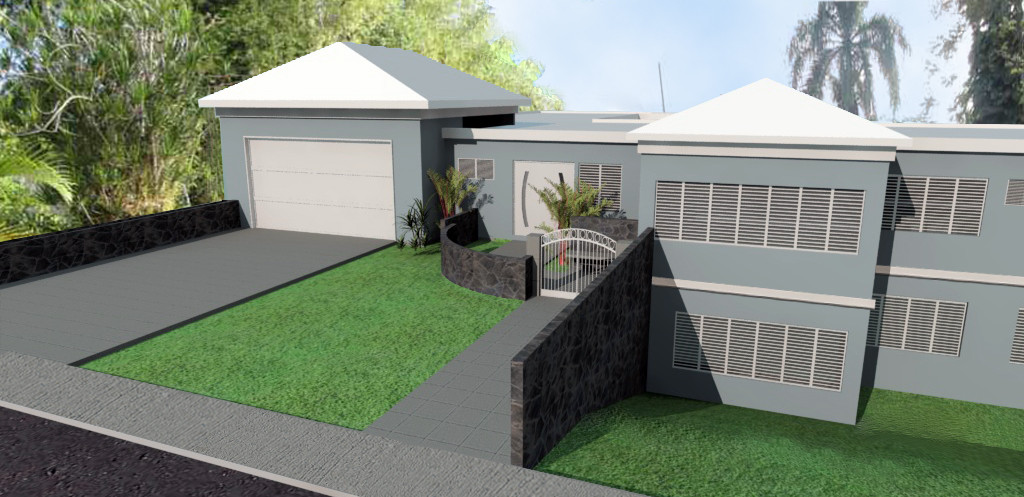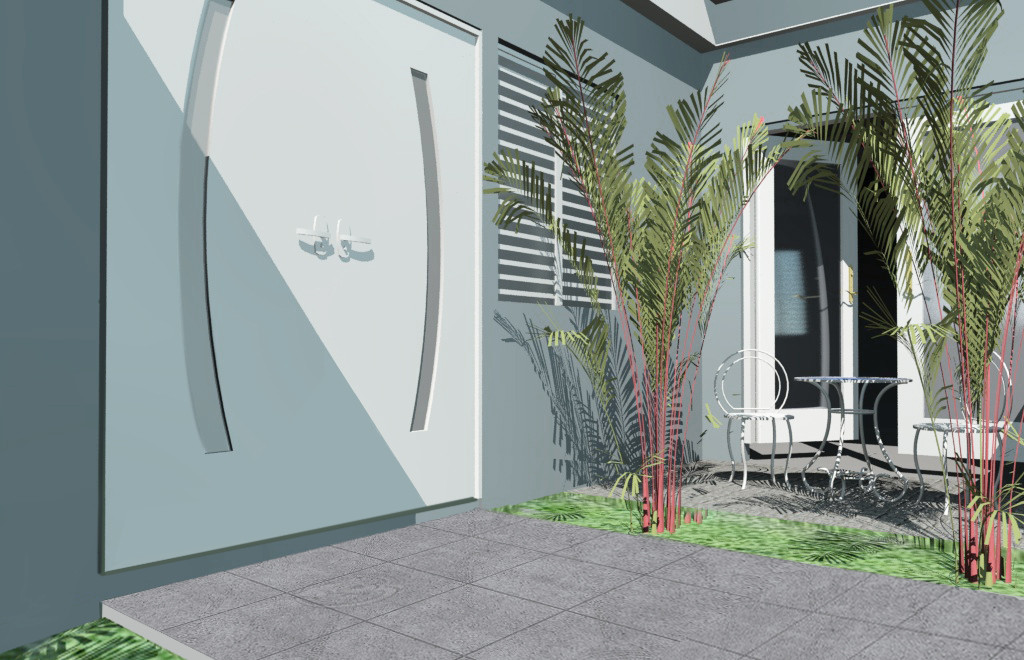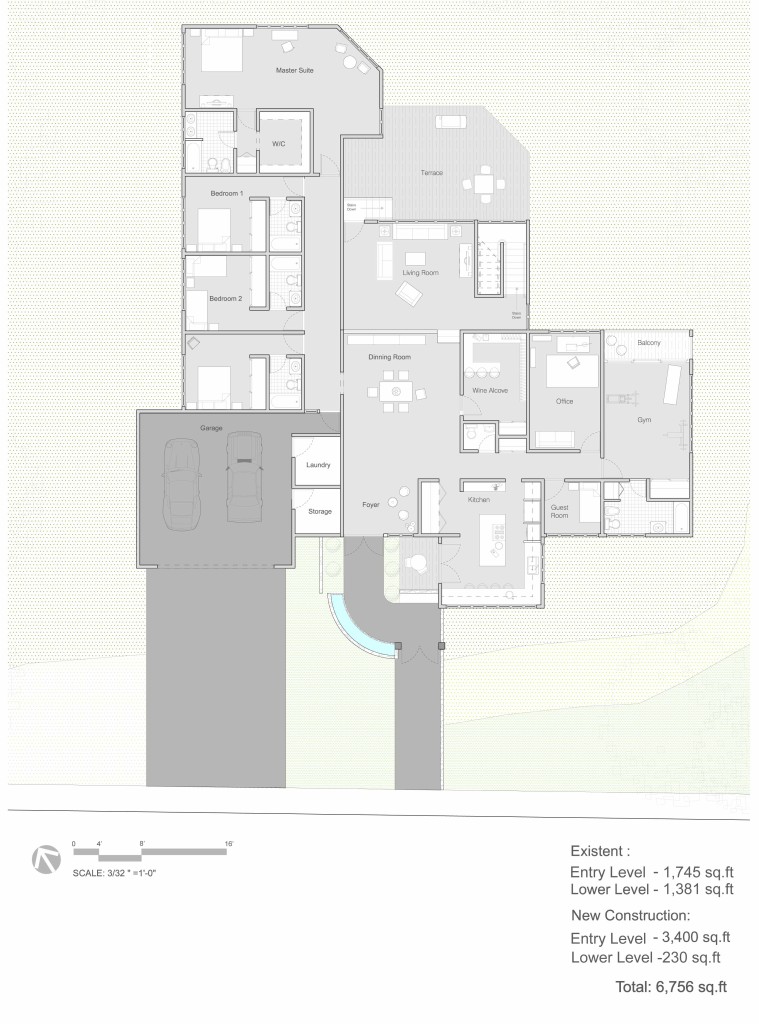 You can contact the seller on cmimosa209@gmail.com for more information about his property. In other hand If you like this work and are ready to transform your actual home with a renovation or improvement contact me.